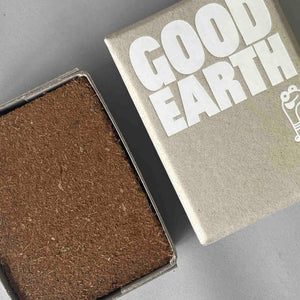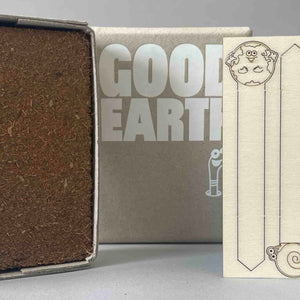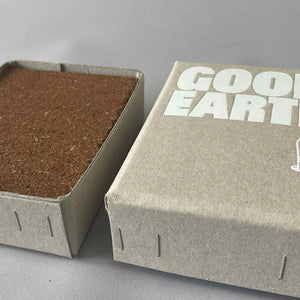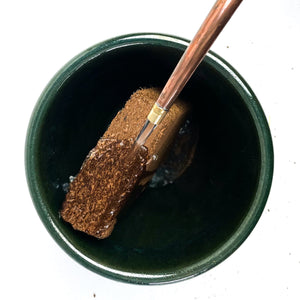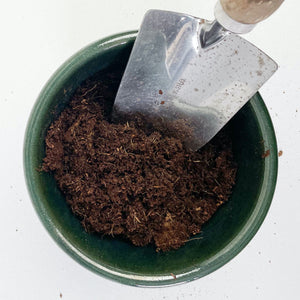 Regular price
Organic 3L Coir Compost Block *Peat-Free*
---
Tax included.
Shipping
calculated at checkout.
Our peat-free organic coir blocks are a bi-product of the coconut industry and free from fertilisers, chemicals and green waste.

Coir compost is made from 100% coconut husks, it is 100% organic, naturally biodegradable, environmentally-friendly and sustainable.
It is the perfect alternative to peat, and other peat substitutes, especially as it lasts three times longer in use.
Compressed coir, once rehydrated, is ideal for a multitude of different uses. It can germinate seeds and establish root cuttings as a base for homemade composts or be added to aerate garden waste composts. Or you can use it to improve borders or vegetable beds by adding organic matter - it's great dug into clay soils to improve the structure.
Box contains;
* 3L Compost Block * Reusable Gift Box for Planting * Growing Instructions * FREE Pop-Out Plant Markers *